OR & ELLE HIGH JEWELRY
UNPARALLELED CRAFTSMANSHIP & DESIGN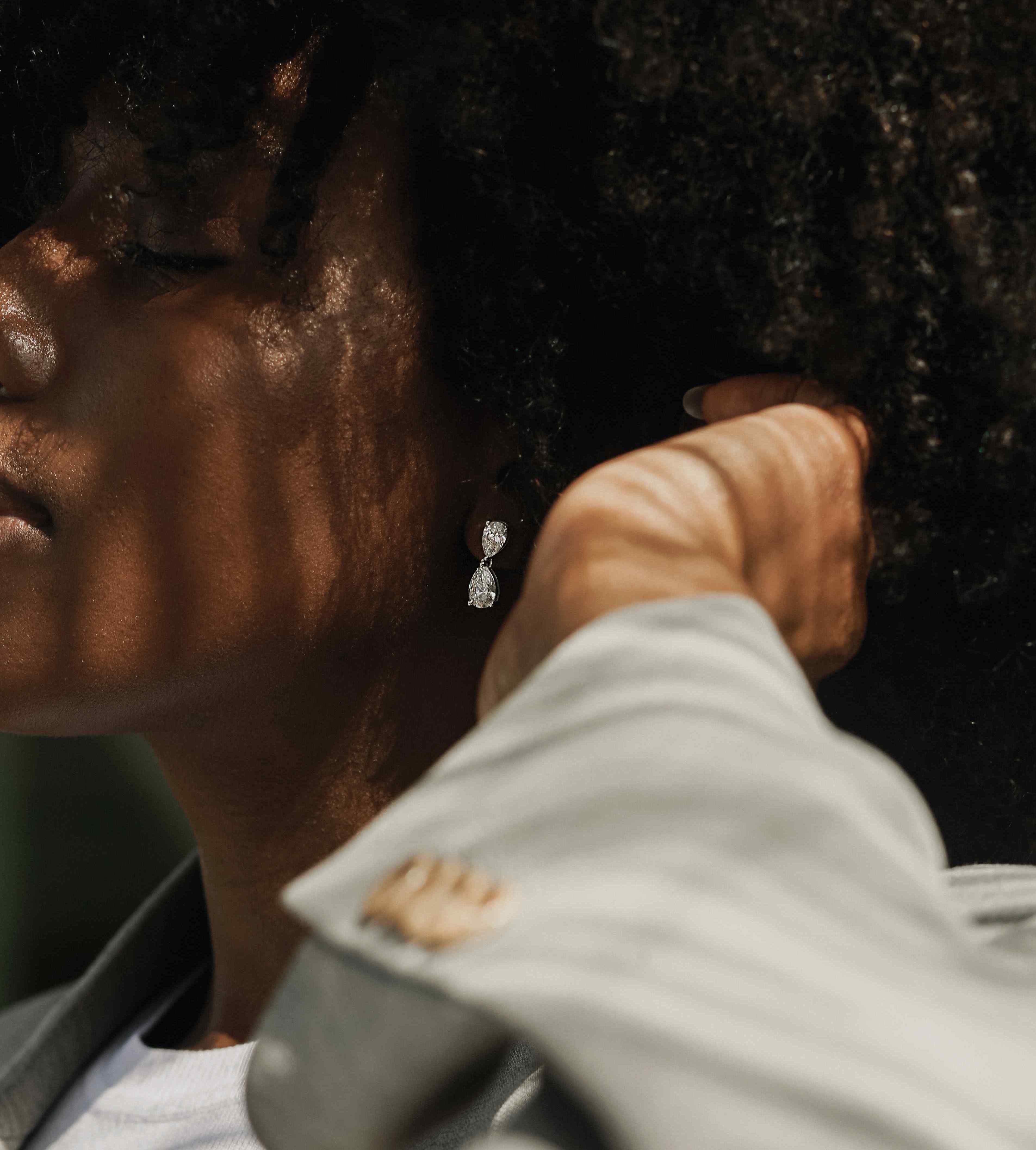 HIGH JEWELRY
BISOUS DE POIRES
The Bisous de Poires earrings feature two pear diamonds turned towards one another in what resembles a kiss. Bisous de Poires, or "Pear Kisses."


The pair of earrings is 4.3 total carat weight - over 2ct in each ear - with four D color, IF/VVS clarity diamonds. Shape, color, and size of the pear diamonds are fully customizable.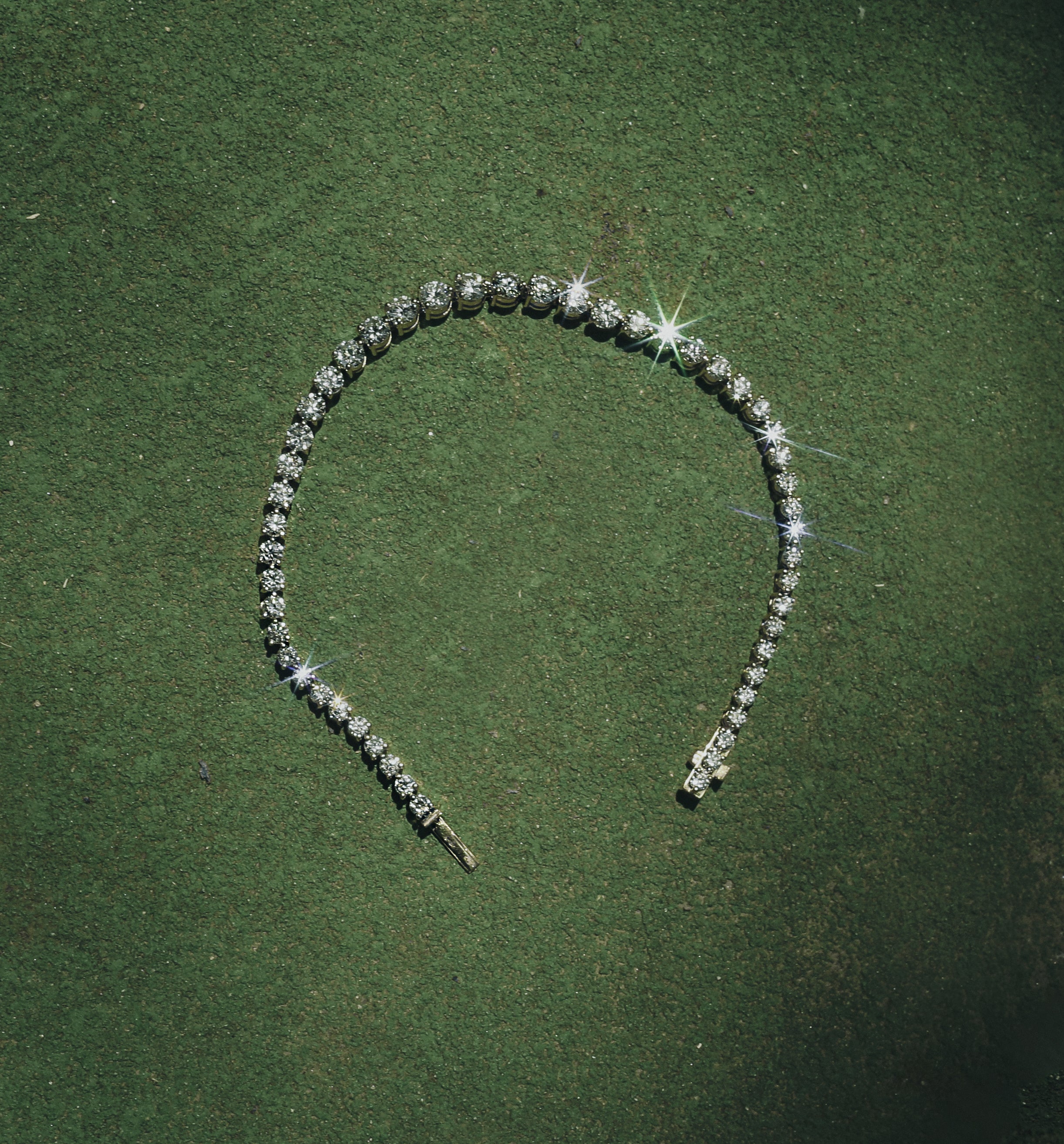 HIGH JEWELRY
GEORGE RIVIÈRE
In collaboration with Meaghan Cox, Jenni Kayne's Chief Brand Officer, the Bracelet George Rivière is an homage to Meaghan's grandfather, who greatly influenced both her determination in business and avant-garde approach to everything she touches.


This 6tcw graduated tennis bracelet features round brilliants in a three-prong solitaire setting. Diamonds wrap the length of the bracelet, juxtaposing perfectly with 18K Yellow Gold.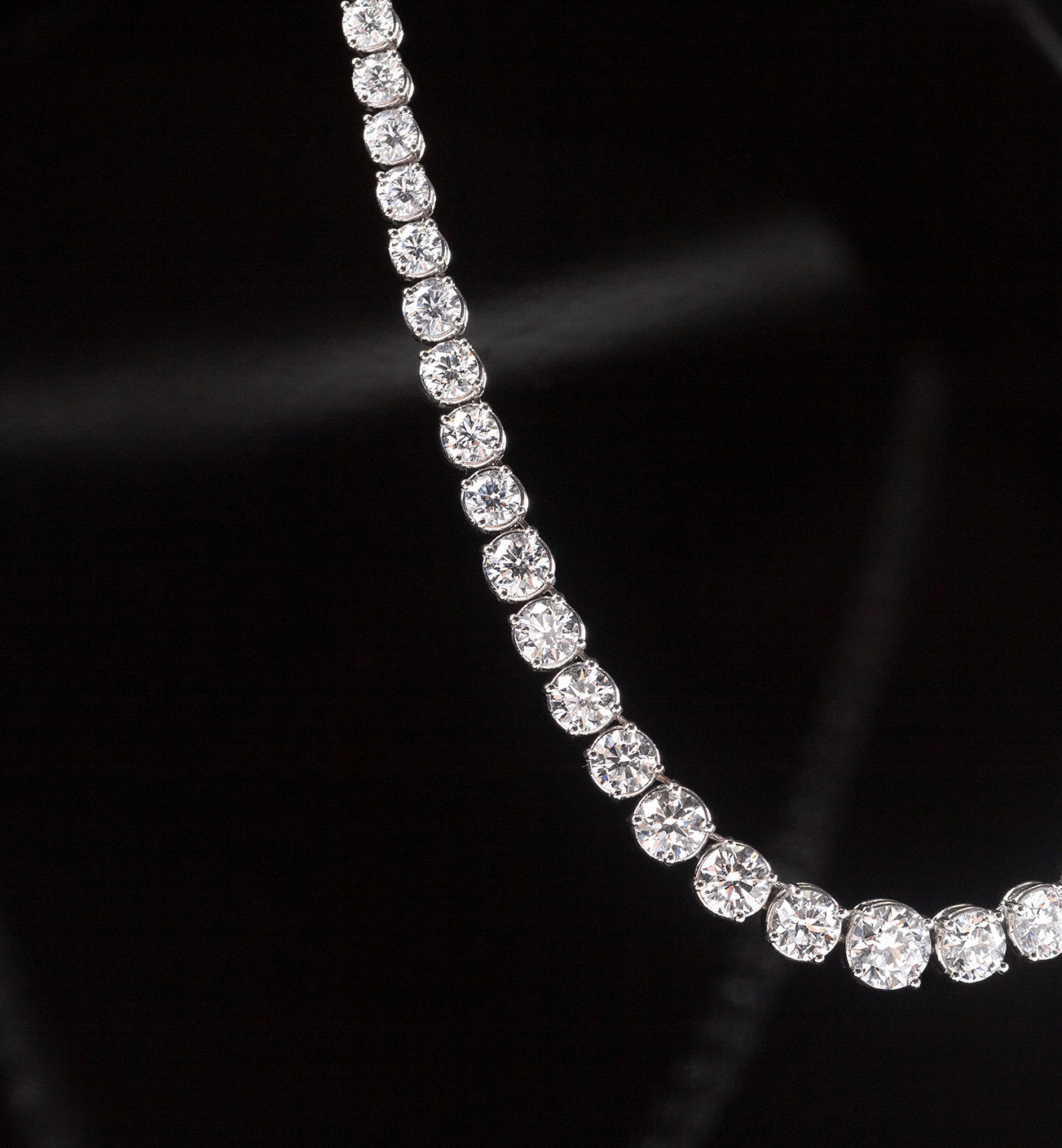 HIGH JEWELRY
COLLIER RIVIÈRE
Or & Elle's graduated diamond tennis necklace features flawless round brilliants in a four prong solitaire setting. 25 total carat weight of D-color, IF/VVS diamonds crescendo toward a center diamond of 1ct.


A celebrity favorite - the Rivière has been featured on Red Carpets worldwide.
Made-to order, cast, and set by the world's most storied artisans
Contact Our Atelier
To customize a piece from the Dalliance Collection, email us info@or-elle.com or send your message below. We will respond within 24 hours.