Nina, the matriarch of the Or & Elle Family, designed and commissioned hundreds of jewelry pieces over her lifetime. These were some of her most cherished.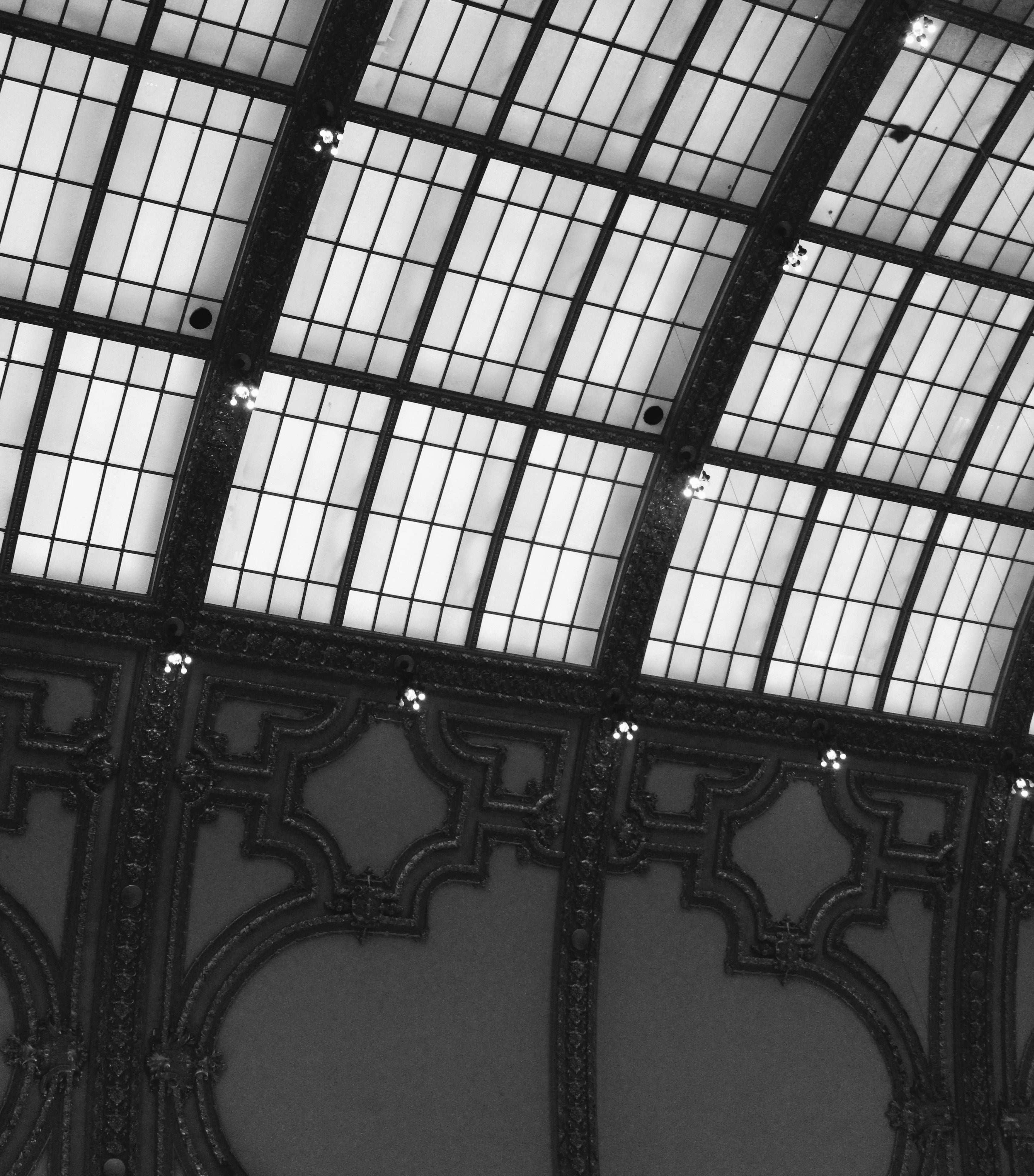 A SPARKLING EVENING
Antwerp, 1968
Stadsfeestzaal is a stunning neoclassic banquet hall in Antwerp, Belgium. Built in the early 1900s, it was home to elegant galas and traveling art shows.

Nina – always adorned in diamonds – attended both with her husband, Michel.
THE NINA COLLECTION