The Or & Elle Atelier specializes in creating custom High Jewelry pieces to celebrate the most intimate and precious moments.
We work closely with clients to design and bring to life bespoke engagement and wedding rings for men and women, starting with a virtual or in-person consulation with our design team. Following this first meeting, the cornsterstone of our process - the sourcing of diamonds begins.
Our Atelier's in-house sourcing of the most precious gems goes well beyond the metrics found in a diamond certificate. A diamond with high color and clarity grades may be nominally colorless and lack inclusions, but still appear gray and milky, a common occurrence that is not reported in GIA or IGI certificates. Any diamond we work with is personally sourced and graded by our team, and judged by the judicious standards of our Atelier.
Once we've sourced the diamonds for the engagement ring, we begin the process of digitally modeling the ring. These renderings are sent to our clients for their approval. Following this step - our artisans cast the ring and set the diamonds, all in our Atelier in Belgium. Finally, the ring is delievered with complimentary shipping & shipping insurance via international courier. All taxes and duties are handled by Or & Elle.
Kindly write to us to schedule a custom consultation with our team.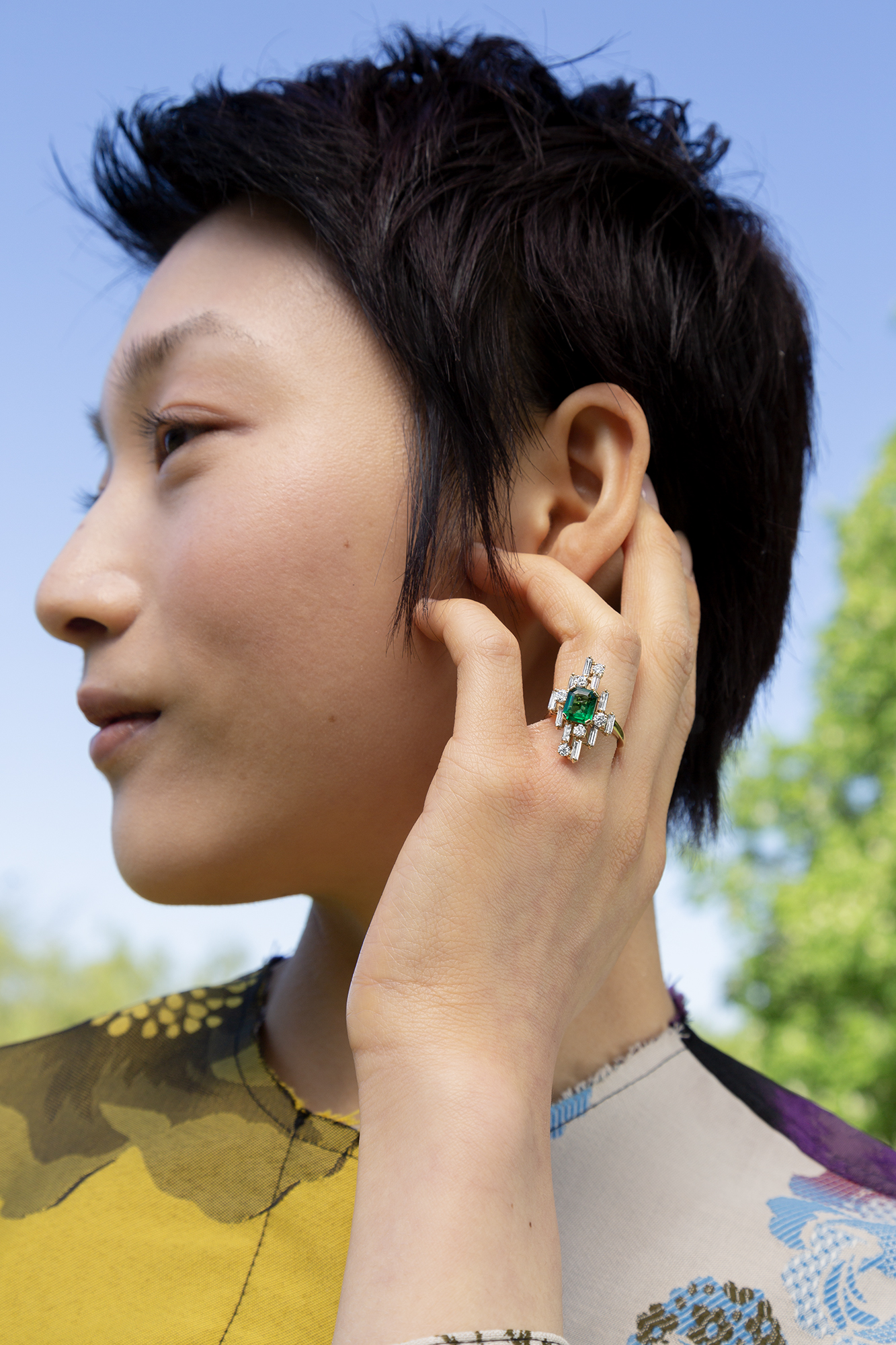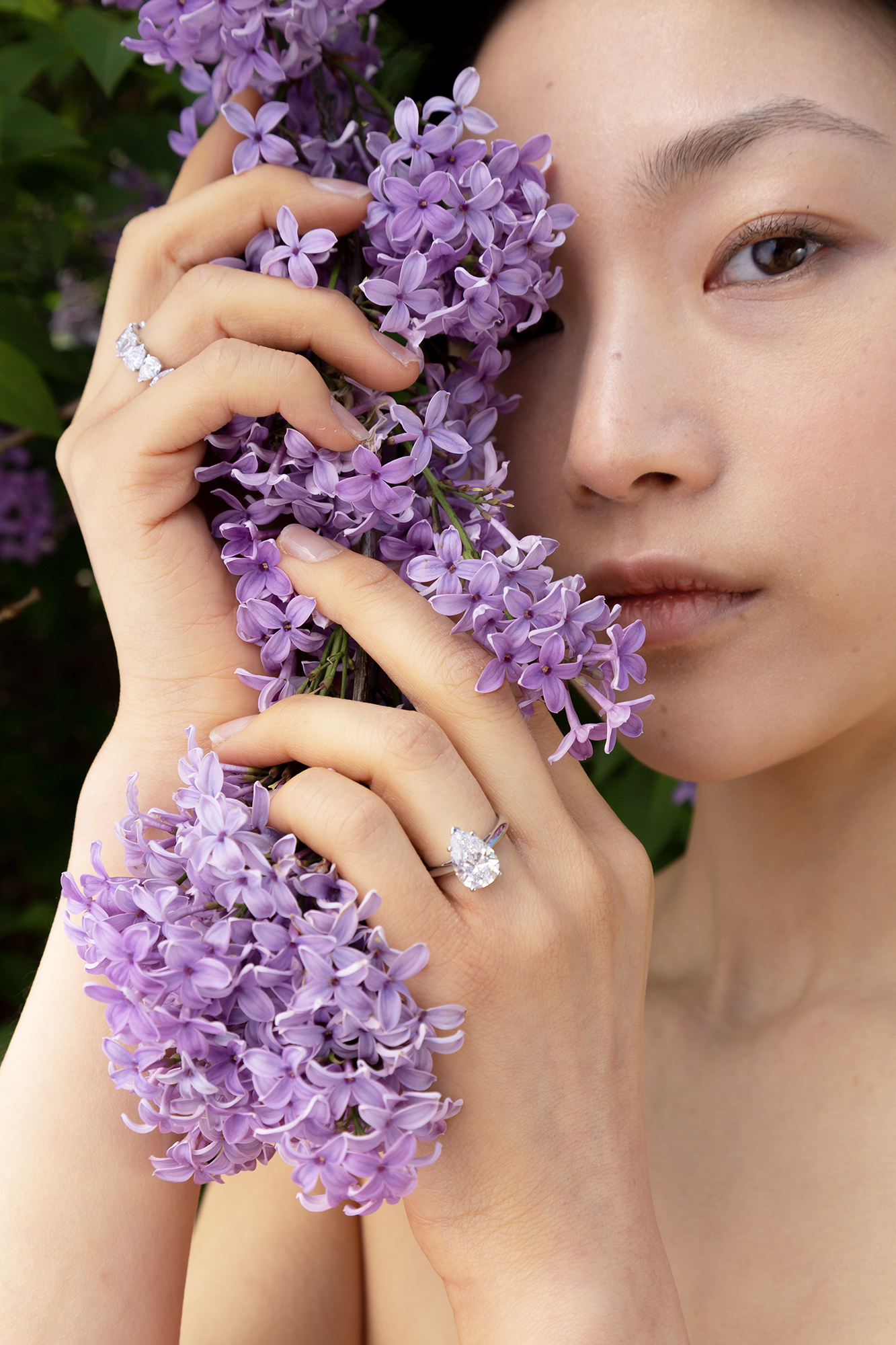 Featured Custom Designs